United Voice for California Veterans
The California State Commanders Veterans Council (CSCVC) operates as the collective voice for California's major veterans service organizations. CSCVC supports veterans through advocacy efforts aimed at enhancing the rights, benefits, and well-being of California's 1.6 million veterans and their dependents. Currently, 23 of the state's leading veteran service organizations are represented on the Commanders' Council.
CSCVC supports the well-being of our state's veterans, and collectively reviews and takes positions on legislation and policies that impact veterans. Our current policy priority areas are: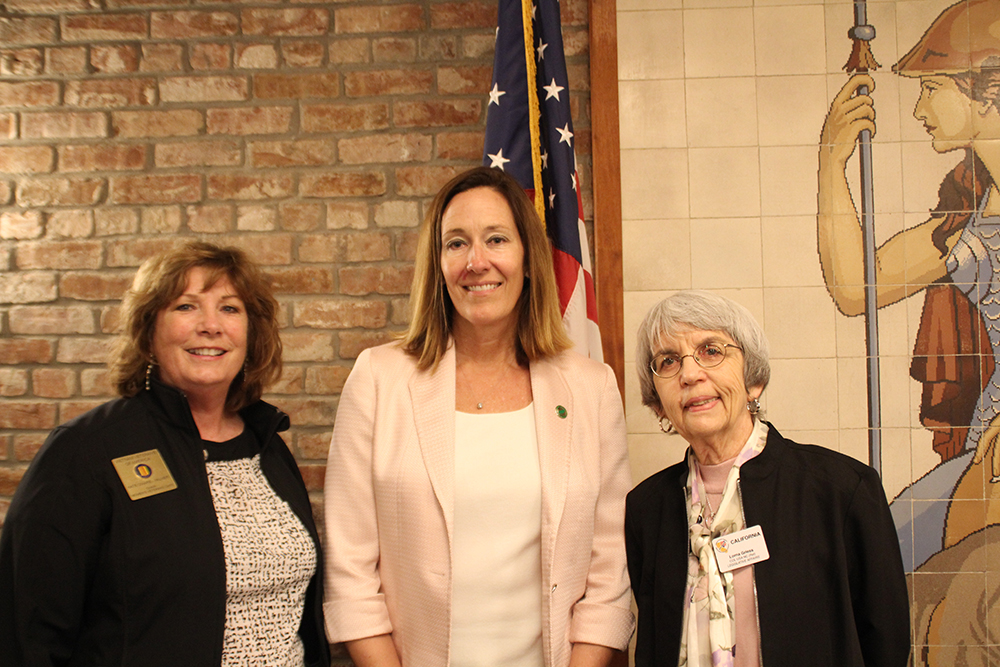 CSCVC and its member organizations advocate for veterans at the State Capitol. Each year CSCVC takes positions on legislation impacting veterans and organizes an "All Veterans Lobby Day" to meet with legislators.